More Fan Club news
Eurolanche enters its 13th season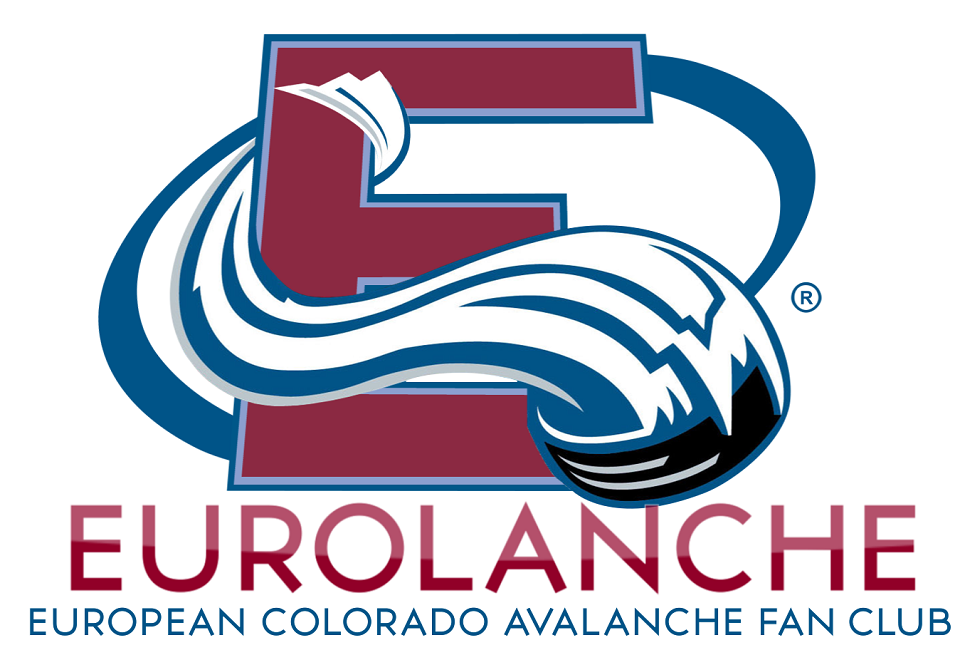 The Fan Club is preparing several events for the upcoming season.
The biggest Colorado Avalanche fan club in the world enters its 13th season in existence. The Eurolanche Fan Club was founded in 2007 and has organized regular events and activities for its members ever since. The 2019-20 NHL season will be no exception.
Eurolanche's main event will be its twelfth trip to Colorado under the name Eurolanche Invasion XII. A total of 12 participants from Slovakia, Czech Republic, Slovenia and Great Britain will attend eight Avs games, one of them being the outdoor Stadium Series game and two being played in California during Colorado's West Coast road trip. Invasion XII will take place in February 2020.
As of now, one Eurolanche member meeting is scheduled to take place in the Czech Republic in late November. Dates of other possible meetings, either during the second half of the season or during the playoffs, will be announced at a later date.
Eurolanche's popular betting contest, Eurolanche League, will continue with its 10th edition, which will once again include souvenirs and other valuable memorabilia as prizes for its most successful contestant.
Eurolanche's 13th season will once again include a number of contests for Avalanche souvenirs, including player autographs. Members of the Yeti Ultras group will have the opportunity to enter all contests held by the Fan Club and thus have the best chance of winning as many prizes as possible.
The Fan Club will also launch its previously postponed "Show us your Avalanche room". Eurolanche members will have the opportunity to submit photos of their bedrooms, with the winner, chosen at the end of the season, receiving a pennant signed by Joe Sakic.
As of today, 948 fans from 44 different countries are Eurolanche members, with thousands of other fans following the Fan Club via social media.
Eurolanche.com
, Worldwide, eurolanche@eurolanche.com
03/10/2019 - 20:00
Discussion