More Anniversary stories
Eurolanche's 10th anniversary (27.)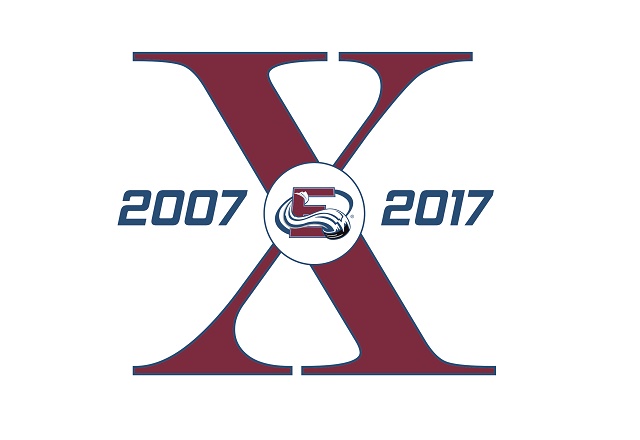 Until the end of 2017, we will bring you more articles from the series about the history of the Eurolanche Fan Club.
The best Invasion in our history? From year to year we try to organize better and better Eurolanche Invasion - our the most successful project. Each Invasion is unique and each has its own story. But if would be forced to choose the best and the most memorable one, I would pick Invasion VIII with Invasion IX just close behind. Invasion VIII was about fullfiling our dreams. A record number of 12 members traveled to Denver. We watched two games at the Coors Field against the Detroit Red Wings. One of them was an alumni game. A game full of Avalanche super stars. We even met some of them in person. There was a long car trip to Las Vegas and back to Denver. We visited Grand Canyon. It was beautiful and amazing time. Invasion IX was about a great group of people. Yes, we saw seven Avs loses, but again the Invasion proofed it is not only about hockey. We flew to California for an amazing road trip. We visited Los Angeles, San Francisco and spent couple of hours in Mexico. A schedule was busy. Invasion X has to be even better!
This story is a part of the Eurolanche book who was published in November on 210 pages. An English edition was proofread and translated by a pro-translator. In total, there were printed 300 copies. Only around 10 are still available. One book costs 11,99 €. If there will remain some copies after New Year, a price will be increased to 19,99 €. You can order your copy at Book.Eurolanche.com.
David Puchovsky
, Slovakia, eurolanche@eurolanche.com
23/12/2017 - 08:00
Discussion