More Anniversary stories
Eurolanche's 10th anniversary (32.)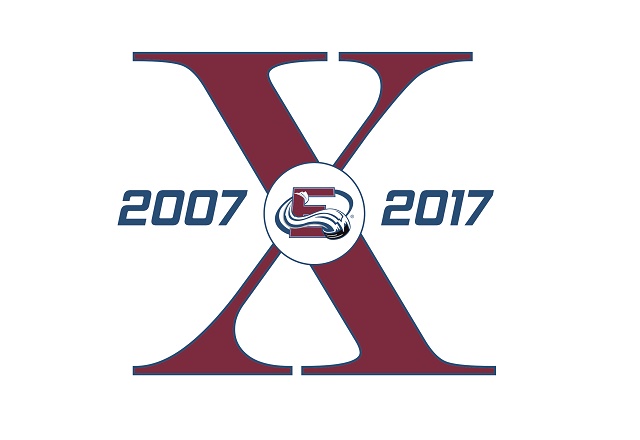 Until the end of 2017, we will bring you more articles from the series about the history of the Eurolanche Fan Club.
We stayed at my friend's house at the Eurolanche Invasion I. I was not a part of the Invasion II, so I can talk only about accommodations at the Invasions III - IX. We stayed many nights at many different hotels and motels not only across Denver and its suburbs, but also over in Colorado and even in other states. American accommodation facilities differ from Europeans. Do not expect an European standard at three-start facilities. I am not talking it is bad, it is just different. Most of places where we stayed were comfortable, clean, nice and with a fantastic breakfast each morning. At the Invasion IX we stayed at the famous chain of Best Western with a season-open outdoor heated pool. We will be back there for the Invasion X. Hopefully it will become a place where we come back every year. And some crazy stories? Our hotel in Las Vegas had a big casino inside. Also we often stayed at cheap hotels for a 5-hour sleep and then drove for one of our long trips. At the Invasion IX, we used this method when we were driving from San Francisco Los Angeles. It was horrible place. The owner promised us a late check out , but changed his mind 10 minutes before an original check out expired…
This story is a part of the Eurolanche book who was published in November on 210 pages. An English edition was proofread and translated by a pro-translator. In total, there were printed 300 copies. Only around 10 are still available. One book costs 11,99 €. If there will remain some copies after New Year, a price will be increased to 19,99 €. You can order your copy at Book.Eurolanche.com.
David Puchovsky
, Slovakia, eurolanche@eurolanche.com
25/12/2017 - 17:00
Discussion