More Anniversary stories
Eurolanche's 10th anniversary (33.)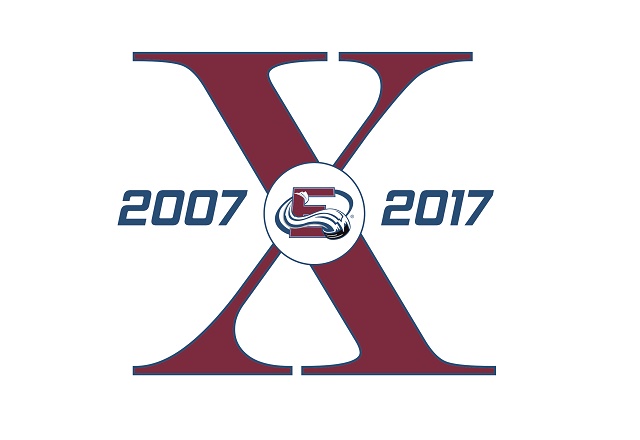 Until the end of 2017, we will bring you more articles from the series about the history of the Eurolanche Fan Club.
I was thinking in 2016 about what we could do in the occasion of our 10th anniversary. I have had already an experience with writing a book, so I had decided to make it again. I did not worry to have not enough content. There were millions of moments over the past 10 years which we experienced in the Fan Club. Even each Eurolanche Invasion could have a small own book. I started to write first chapters in January 2017. It was ready within one month. It went really fast. I tried to write of my memory and sometimes I checked old pictures, souvenirs, stories. Nothing complicated, fortunately. The final corrections and edit process were harder and took me longer time. I read my book at least three times before it went to the print company. When I was finalizing this process, I have learnt to work with the Adobe InDesign that I had never seen before. The book's cover and back cover was designed by our long time member Jakub Kantor from the Kantor Graphics. I was really happy when our other member Michal Hezely translated this book to English language. He lived abroad for some time, he is fluent in this language, so the final result can be compare with any other book written in English. A main work started at the end of summer 2017 and ended in October, when we printed 300 copies. Finally, it took around three months of work on the Eurolanche book.
This story is a part of the Eurolanche book who was published in November on 210 pages. An English edition was proofread and translated by a pro-translator. In total, there were printed 300 copies. Only around 10 are still available. One book costs 11,99 €. If there will remain some copies after New Year, a price will be increased to 19,99 €. You can order your copy at Book.Eurolanche.com.
David Puchovsky
, Slovakia, eurolanche@eurolanche.com
26/12/2017 - 08:00
Discussion