More Anniversary stories
Eurolanche's 10th anniversary (28.)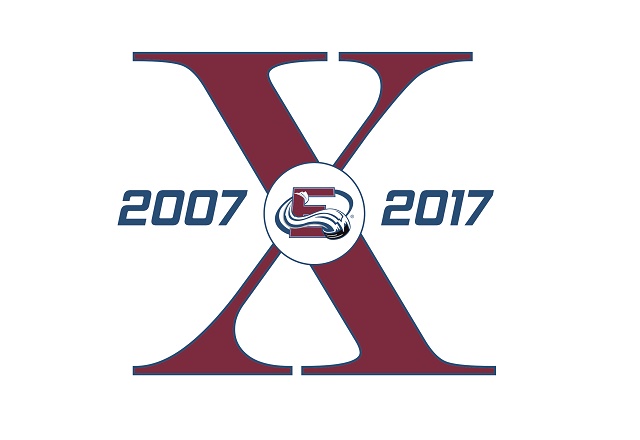 Until the end of 2017, we will bring you more articles from the series about the history of the Eurolanche Fan Club.
The Hockey News. A magazine for the real NHL fans. Available only in Canada and USA. I remember when I was a kid and an editor-in-chief of the European ProHockey magazine presented me with a copy of this magazine. I was really happy. Many years passed, I established Eurolanche and suddenly a reporter from THN contacted me. He read one of several newsletters/press releases which I send regularly to the media and our partners. He did an interview with me via Skype. He even read my bio before so he could ask more about my media career when I found three abducted kids. Finally, we appeared on one full page of the magazine! It is our the most successful print-media moment. Again and again we proof the Eurolanche is the most unique NHL-fan project in the world.
This story is a part of the Eurolanche book who was published in November on 210 pages. An English edition was proofread and translated by a pro-translator. In total, there were printed 300 copies. Only around 10 are still available. One book costs 11,99 €. If there will remain some copies after New Year, a price will be increased to 19,99 €. You can order your copy at Book.Eurolanche.com.
David Puchovsky
, Slovakia, eurolanche@eurolanche.com
23/12/2017 - 13:00
Discussion