Eurolanche's 10th anniversary (35.)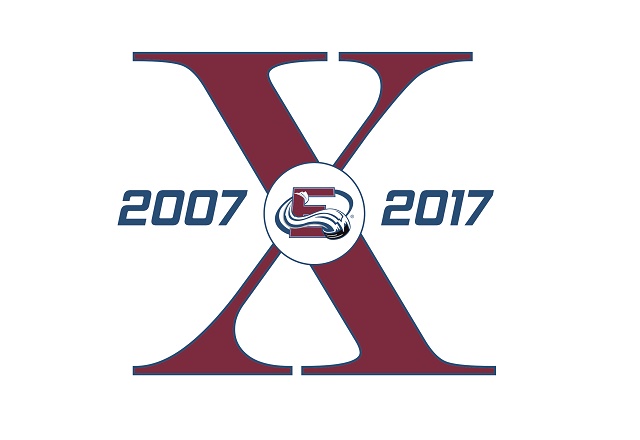 Until the end of 2017, we will bring you more articles from the series about the history of the Eurolanche Fan Club.
One of many novelties in our anniversary season were Members stories - every week in the regular season we introduce a personal story of one of our members. A main idea of this series was to show a diversity of the Eurolanche to whole world - and to show a fact the Eurolanche has popularized Avalanche hockey everywhere. Each story introduces one member, his work, his personal life and of course his Avalanche and Eurolanche story. Readers could find there stories about our members from Caribbean, they could read about very successful members in their private and work life, and finally they could find out the Eurolanche was sometimes a main reason why these members still support the Avalanche hockey. For now, we represent more than 800 members from 43 countries. These stories are part of the Eurolanche book.
This story is a part of the Eurolanche book who was published in November on 210 pages. An English edition was proofread and translated by a pro-translator. In total, there were printed 300 copies. Only around 10 are still available. One book costs 11,99 €. If there will remain some copies after New Year, a price will be increased to 19,99 €. You can order your copy at Book.Eurolanche.com.
David Puchovsky
, Slovakia, eurolanche@eurolanche.com
28/12/2017 - 15:00
Discussion