More Anniversary stories
Eurolanche's 10th anniversary (36.)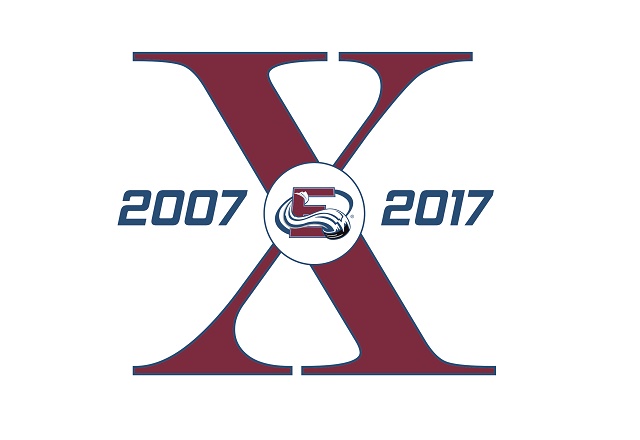 Until the end of 2017, we will bring you more articles from the series about the history of the Eurolanche Fan Club.
USA and hamburgers. A big stereotype. But a reality is not so far from that. You don't see so many fast foods one place than in the US. Enormous number. It has been causeway two major factors - many Americans do not have enough free time, so a quick stop by a fast food is a simple solution. Secondly, not everyone can afford "standard food" at the standard restaurant. Fast foods are their only option. Fortunately, not all US restaurants are about high calories. I do not want to be critical only. There are the most kinds of restaurants the USA than anywhere in the world. A high quality food for everyone. A special and high class service. At some places, even nice prices for Europeans. Really, I am asking myself sometimes back in Slovakia why I have to pay so much at home when I do not get the same service and quality. A big praise to America: a trend of drinking clean water is coming from there to Europe. Most of the customers order water instead of coke. Nice!
This story is a part of the Eurolanche book who was published in November on 210 pages. An English edition was proofread and translated by a pro-translator. In total, there were printed 300 copies. Only around 10 are still available. One book costs 11,99 €. If there will remain some copies after New Year, a price will be increased to 19,99 €. You can order your copy at Book.Eurolanche.com.
David Puchovsky
, Slovakia, eurolanche@eurolanche.com
28/12/2017 - 17:00
Discussion