More Anniversary stories
Eurolanche's 10th anniversary (16.)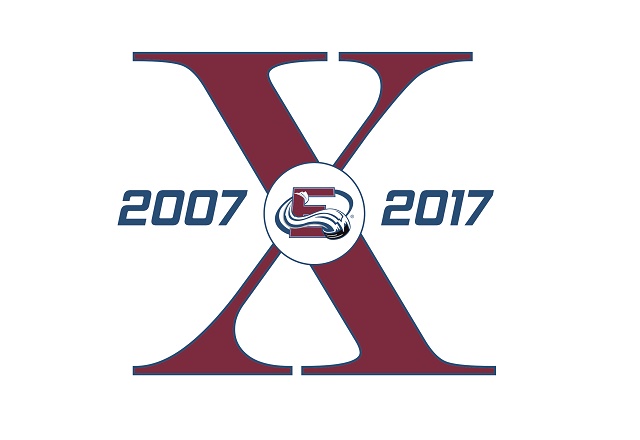 A special series of articles on the occasion of Eurolanche's anniversary.
This season, the Eurolanche Fan Club entered its 10th season in existence and will celebrate its 10th anniversary on August 12, 2017. On this occasion, we will be publishing a special series of articles about the Fan Club's history, about your typical European NHL fan before Eurolanche came to be and other interesting topics that weren't previously published. All of these articles will also be published in the coming book about Eurolanche (which will be available in both Slovak and English), which will be published in late 2017. Various memorabilia and more surprises will be part of Eurolanche's big anniversary meeting in the High Tatras in August. Every participant will receive Avalanche merchandise and player autographs for free.
Back in 2003 it was easy. I emailed to the Avalanche communications department with a request to receive some players' signatures and they send them back to me in two weeks. Sometime, I sent them such letter that you can see on the attached photo. I remember on a day when I received the first envelope with the Avs logo on the front from Denver. I almost fell down when I opened my post mail. I run into our apartment so crazy that my mother thought something bad happened to me outside. No. I was only crazy fan who was feeling the best feeling of his life. I had something from Denver in my hand. The first authentic merchandise. Wow. I opened an envelope and found there three signed pics - Sakic, Forsberg and Roy. What else I could get? I consider this day one of major moments that had a big impact on my support of the Avalanche in the early days. Who knows if I did see a zero interest from the team. So it was like kind of contract the Avs have signed with me. I will never turn a back to them aftet this. Next years - many years later - I founded Eurolanche and we made many trips to Denver to watch Avalanche hockey. I met dozens of Avalanche players thru these years and could get many signatures right from them. Yes, the personal experience is much different than getting letters, but still it was really special for me in 2003.
David Puchovsky
, Slovakia, eurolanche@eurolanche.com
09/08/2017 - 20:27
Discussion