More Anniversary stories
Eurolanche's 10th anniversary (39.)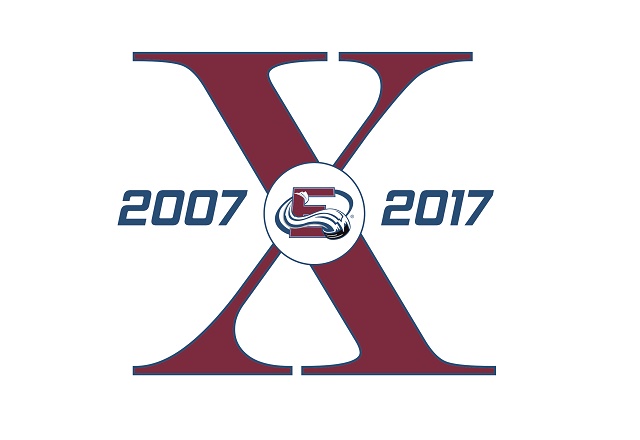 Until the end of 2017, we will bring you more articles from the series about the history of the Eurolanche Fan Club.
When we were celebrating our 10th season, I was thinking how I could praise the most active members. Most of them are "working" for the Eurolanche on voluntary basis. They spend a lot to their free time for us. Others spend enormous amount of money at the Eurolanche Invasions or at the local meetings and trips in Europe. While I was writing mine Eurolanche book, I found out there was one proposed name for the Eurolanche back in 2007 - the Yeti Ultras. To honor our history, I chose this name for our newly-established group for the most active members. It was found out on our 10th birthday. What this group offer? Almost all contests for the Avalanche souvenirs and signed photos will be only for these members. How you can join this group? Just take a part in at least one of our events in two years. There will be more events outside Slovakia and Czech Republic, so hopefully a number of the Yeti Ultras members will grow. Anyway, there will be still some contests for all members.
This story is a part of the Eurolanche book who was published in November on 210 pages. An English edition was proofread and translated by a pro-translator. In total, there were printed 300 copies. Only around 10 are still available. One book costs 11,99 €. If there will remain some copies after New Year, a price will be increased to 19,99 €. You can order your copy at Book.Eurolanche.com.
David Puchovsky
, Slovakia, eurolanche@eurolanche.com
31/12/2017 - 08:00
Discussion